06/24/2019 - New: Extra capacity with the S65 XC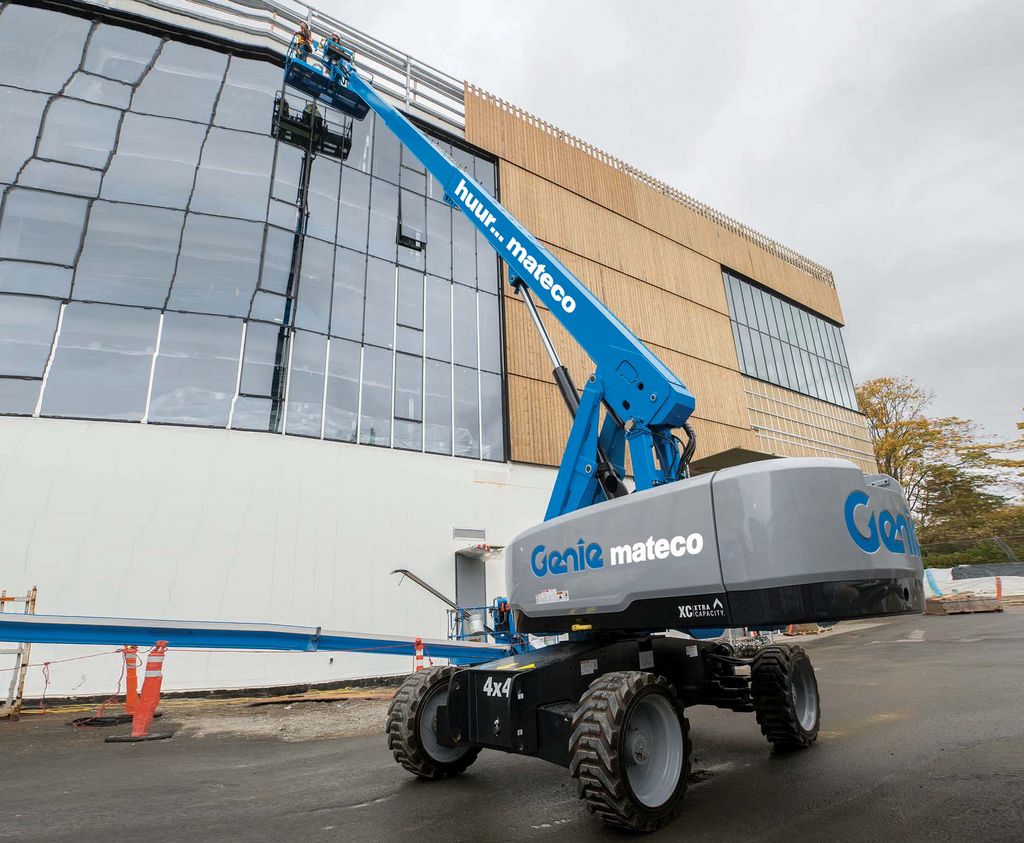 New in our fleet and available for rent now: Genie S65 XC! Dhis telescopic boomlift with working heigth of is the successor of the S65, with Xtra Capacity. This means that the platform capacity increased to 300 kg on maximum reach and 454 kg on limited reach, instead of 227 kg. Therefore it can easily lift 3 persons with their tools.
The S65 isn't the only telescopic boomlift with extra capacity in our range. Also the S85 XC, SX125 XC, Z45 XC and SX135 XC provide extra capacity.