De wereld van mateco
VR-Experience. Ga het zien!
Projecten tot een succes maken doe je met mensen en materiaal. Dé specialist voor het juiste equipment op de juiste plek is altijd dichtbij.
Welkom in de wereld van mateco. Continu in ontwikkeling als innovatieve verhuurder van hoogwerkers, autohoogwerkers, verreikers en heftrucks. Continu werken aan verbetering, om ook jouw projecten en medewerkers naar een hoger niveau te brengen.
Veiligheid, opleiding, planning en advies. We laten niets aan het toeval over. Met ons team van meer dan 250 medewerkers en acht vestigingen gáán we ervoor. Daag ons uit. We zijn altijd dichtbij.
mateco. GO!

Zodra je de VR-bril opzet sta je in de wereld van mateco
Binnen vijf minuten krijg je een idee van hoe mateco werkt. Je bent omringd door zwaar equipment in een industriële omgeving. Je hebt het project in beeld en voelt je veilig.
In deze 360-graden video's stap je zo in de wereld van mateco. Zo zie je hoe we ons maximaal inzetten voor ieder project; groot en klein.
De wereld van mateco leren kennen?
Maak een afspraak.
De accountmanager in je regio maakt graag binnenkort een afspraak en laat zien wat mateco voor jouw projecten betekent. Zelf aan zet blijven? Een vestiging in je regio bellen mag natuurlijk ook! Kijk op www.mateco.nl/vestigingen voor telefoonnummers en mailadressen.
Een voorproefje
Er gaat natuurlijk niets boven de échte VR-experience die onze accountmanagers in petto hebben. Maar als je niet kunt wachten, vind je hieronder een voorproefje.
Via een desktop of tablet op deze pagina? Scan dan hier de product solutions code met je telefoon, doe 'm in een VR-brilhouder en bekijk de animatievideo.
Bezoek je deze pagina al op je telefoon, dan kun je hieronder rechtstreeks naar de video en animatie.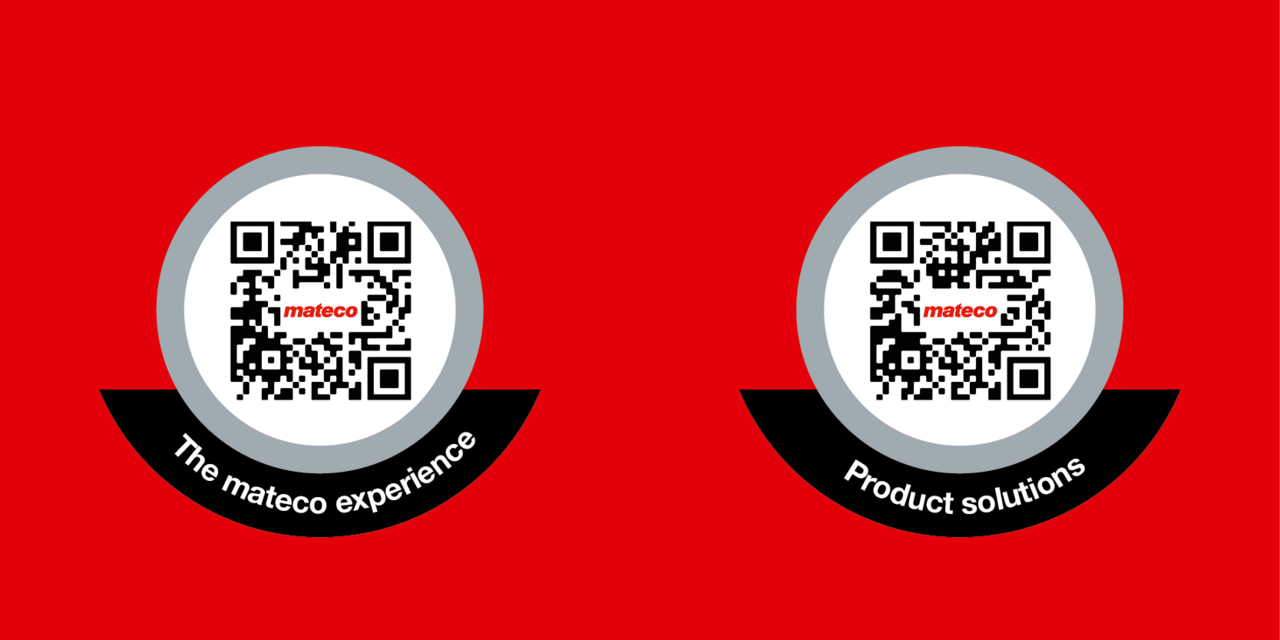 The mateco experience in VR
Bekijk de mateco experience met je telefoon in VR; een 360-graden beeld van mateco.
Bekijk de product solutions animatie met je telefoon in 3D; onze wereld in virtual reality.