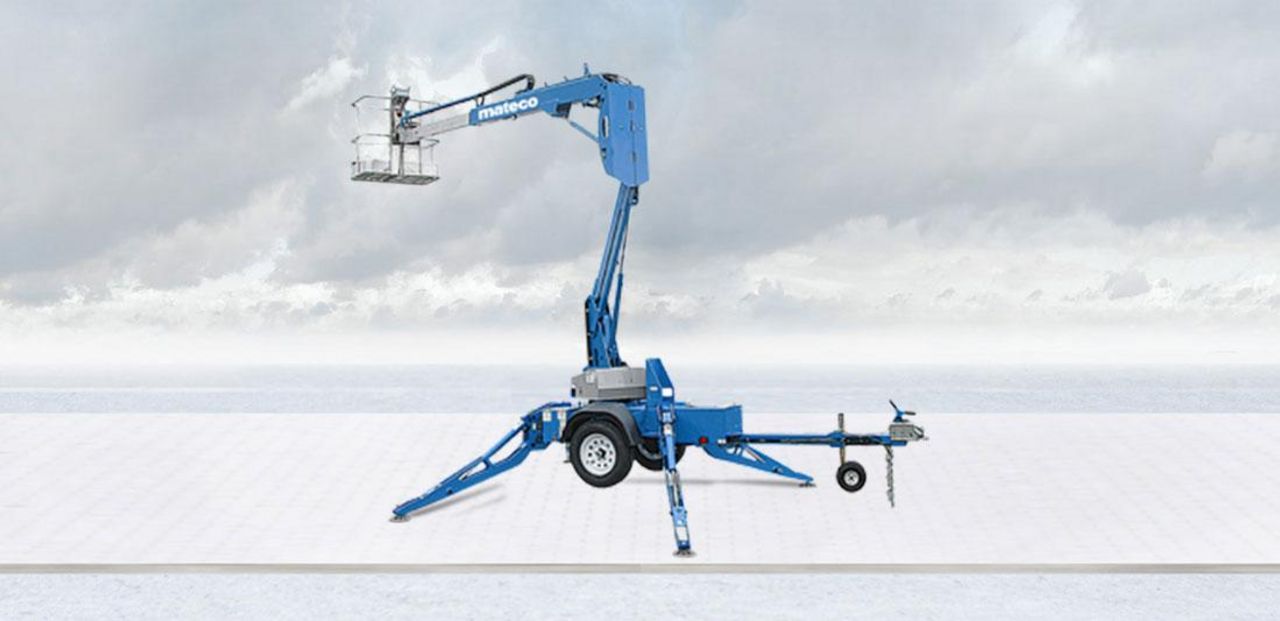 Trailer mounted lifts rental
When one wishes to use a working platform on different occasions, probably a trailer mound lift fits your needs the best. These working platforms are mounted on a lightweight frame, so you can take it anywhere. We offer diesel, 230V and battery driven trailer mounted lifts in our rental fleet.
Do you need advice to help you choose the best trailer mounted lift for the job? Please use the rental assistant or contact us.