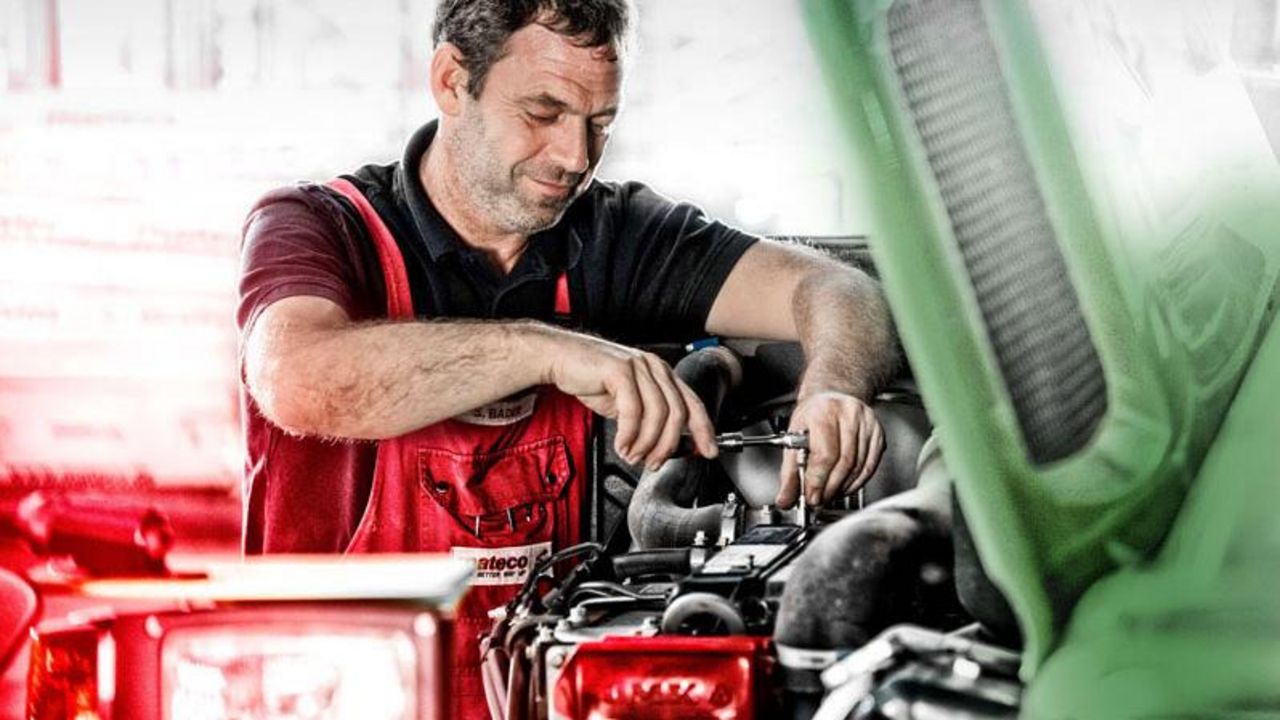 Repair
We provide fast delivery of rental machines. Every mateco location in the Netherlands houses a technical service with indoor and outdoor mechanics. Our mechanics are versatilely trained, because of training by manufacturers and other technical training. Due to the direct contact with most of the manufacturers, we are usually able to request additional information to solve issues if necessary .
To make sure we are able to solve issues quickly, all our locations and service cars are supplied from the main warehouse in Rotterdam. The service cars contain common parts. If the needed part is not available in the service car, often it is in stock in the main warehouse.
Inspection and organization
Yearly we inspect our equipment (e.g. with SGS and TÜV). The office located in Rotterdam serves as a knowledge-base for our employees and of course also for our customers.
Bought equipment
Customers who bought their equipment at mateco can ask us to inspect or repair it. When we located the issue, we will discuss the best option on forehand, before we solve it. This is possible at the customer's location or at our own workshop. In case of higher costs, we will keep the customer informed to avoid surprises.
Parts
We will ensure that our warehouse is provided with the most common parts of Manitou, Genie, Grove, Toyota and Jlg. This is of the upmost importance to guarantee our fast delivery.
For more information you can contact one of our warehouse employees: