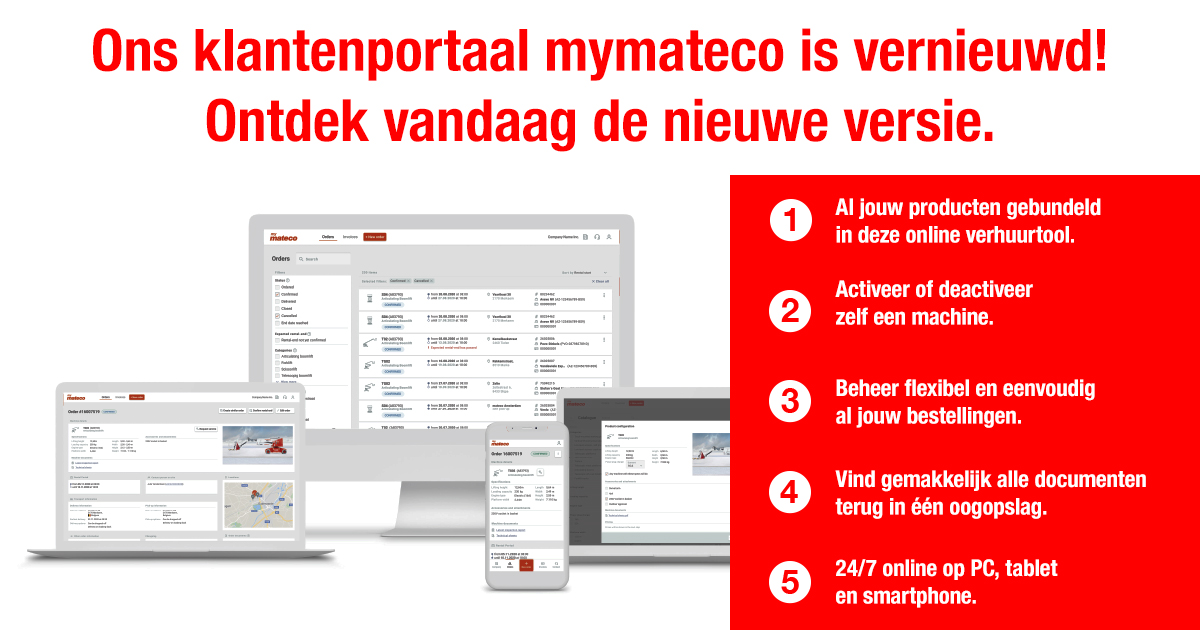 Your easier way up!
De voordelen

Ons online klantenportaal mymateco maakt uw dagelijks leven gemakkelijker!
Wilt u al uw bestellingen gemakkelijk, snel en overzichtelijk kunnen bekijken, beheren en verwerken, op elk moment en vanaf elke locatie? Schrijf u vandaag nog in en profiteer van de voordelen van mymateco.
Alle informatie in één oogopslag in onze productfolder (PDF)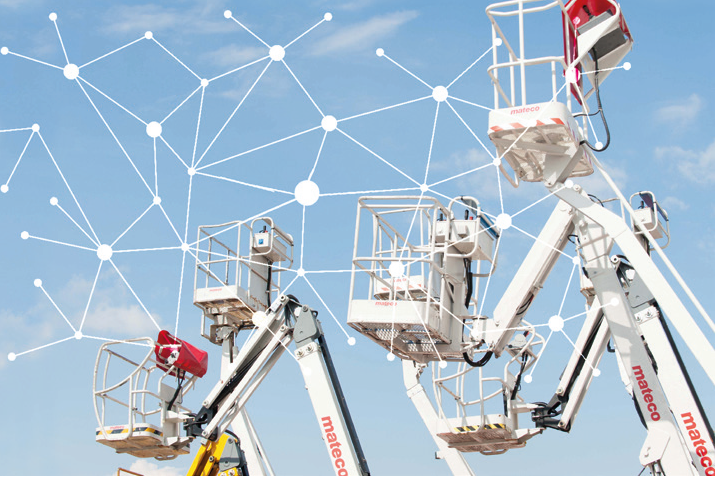 Flexibel
Huur overal en altijd! Weet waar uw gehuurde machine zich
bevindt en beëindig een opdracht, of pas deze aan, op elk
moment van de dag. Het maakt niet uit of u een opdracht wilt
beheren of bestellen vanaf een bouwplaats, vanaf kantoor, in uw
auto of vanaf thuis - mymateco is 24/7 voor u beschikbaar!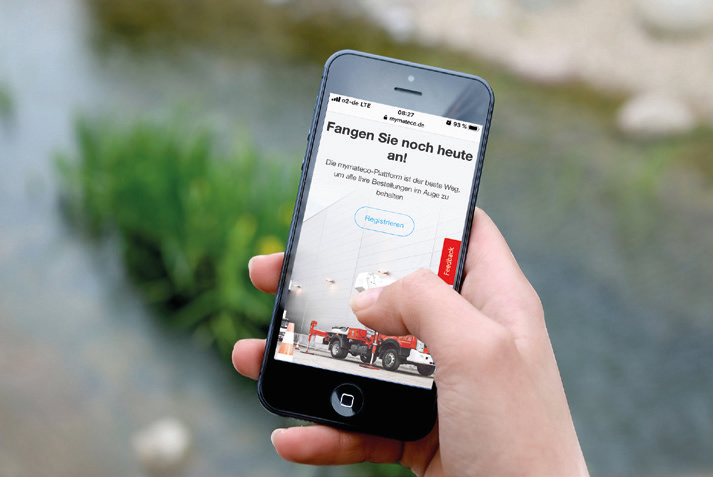 Transparant
U wilt weten welke machine u onlangs heeft gehuurd of u wilt
gedetailleerde informatie over uw opdracht of factuur inzien?
In mymateco - daar heeft u het volledige overzicht en is alle
informatie beschikbaar!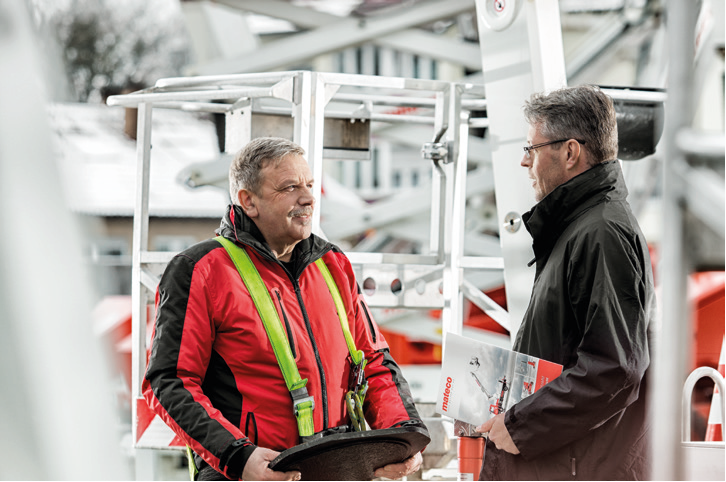 Snel
Uw dagelijks leven is hectisch. Werk makkelijker en sneller - met
slechts een paar klikken bestelt u een machine of beheert u uw
actieve opdrachten.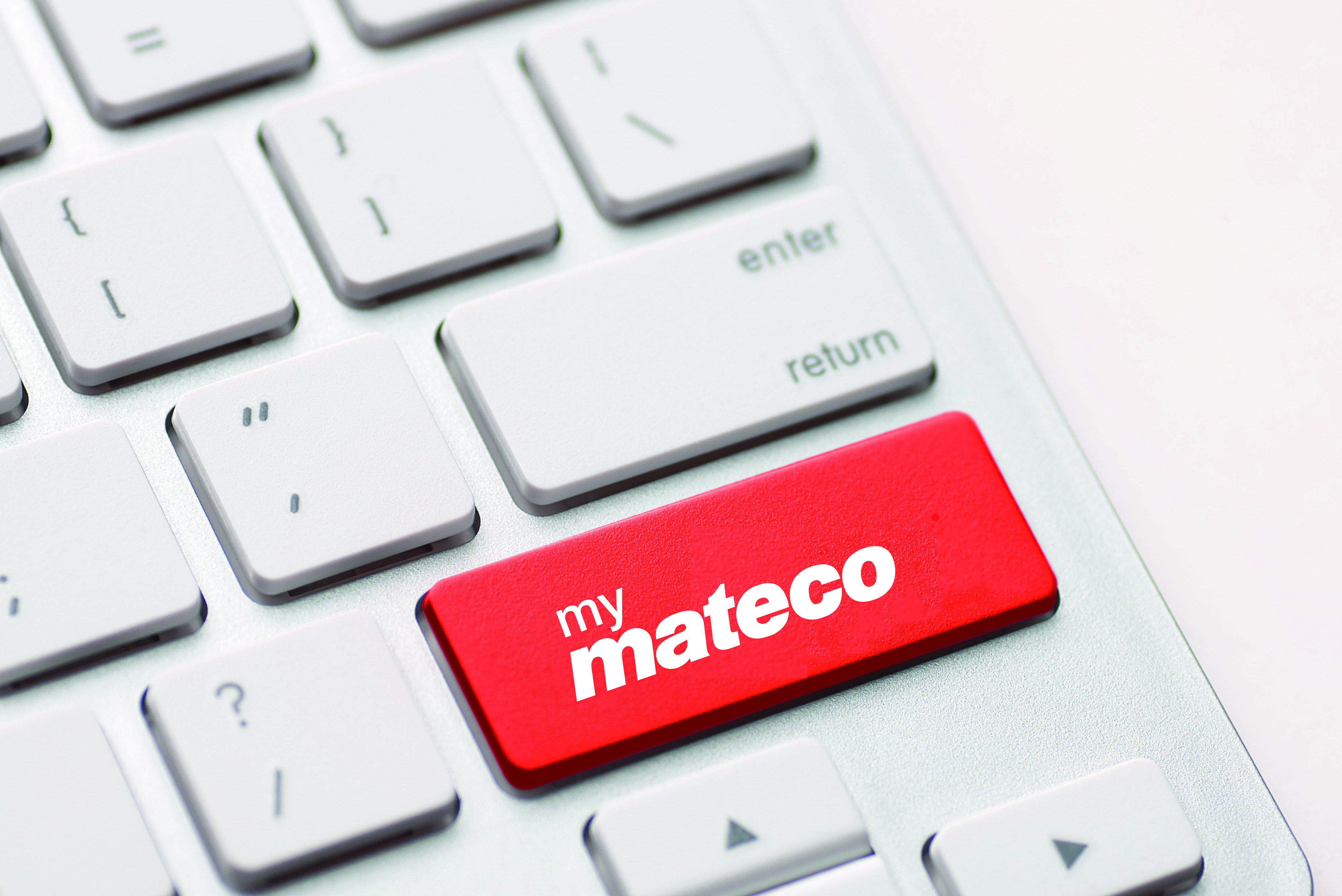 Online
Wilt u een machine (opnieuw) huren of een opdracht beëindigen
en heeft u geen tijd om te bellen of een e-mail te sturen? In
mymateco kunt u alles overal en altijd met een paar klikken doen,
zelfs buiten onze openingstijden.
of Login
Voor meer informatie of vragen, kunt u een mailtje sturen een mailtje naar: ecommerce@mateco.nl
of maak gebruik van ons contactformulier