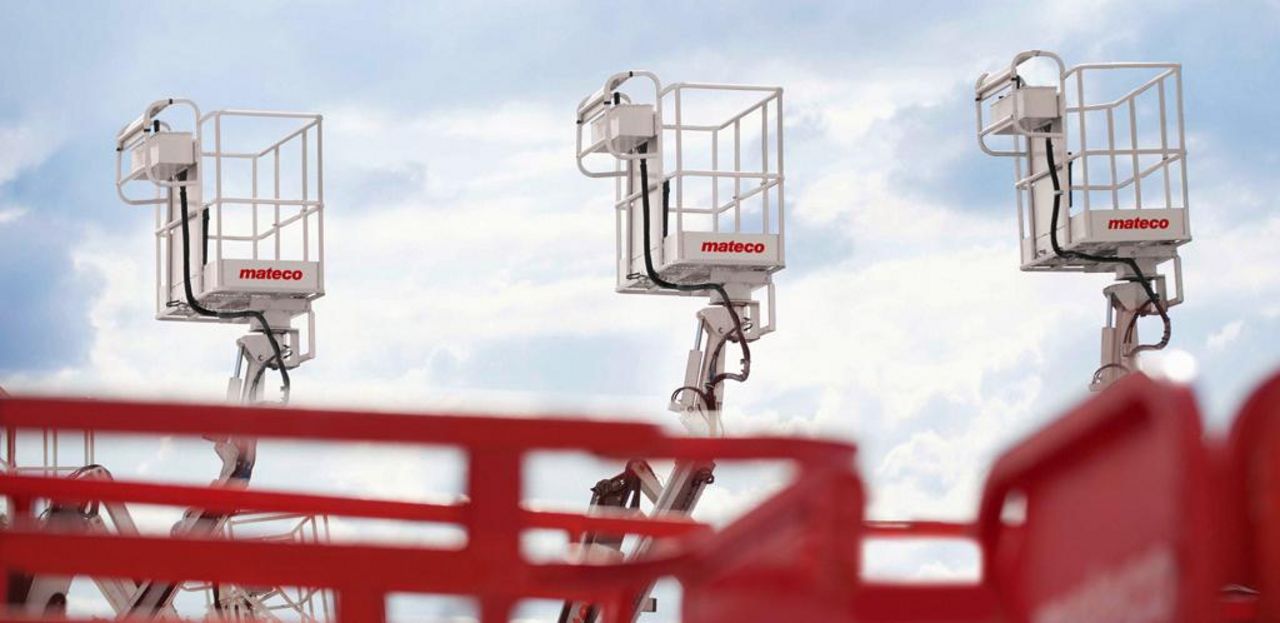 Lease
We provide leasing solutions for working platforms and forklifts. Therefore we have a few options we can discuss with you.
Tailormade leasing solutions
Full operational lease
Netto operational lease
We will personally advise you about the type of leasing-agreement which suits the needs of your financial circumstances best. Our staff can help you choose the best fitting agreement.
Full operational lease
Full operational lease is a form of financing whereby you are ensured of the long-term use of a machine at a pre-agreed price. This amount is based on the usage of the equipment during the contractual period. The costs are the same each month, therefore you have a proper insight in your operating costs. The monthly rate includes the maintenance expenses and third-party liability insurance. Another possibility is to agree on a hull and machinery insurance cover. At the end of the lease contract you do not acquire the right of ownership of the machine.
Netto operational lease
When you decide to choose netto operational lease, you are using the equipment during the contractual period. This means that maintenance and any malfunctioning is not included in the monthly payment. The equipment is not your property, until after the payment of a pre-determined sales price. Similar to a Full Operational Lease, the object is not reflected on your balance sheet.
Financial Lease
The Financial Lease is a lease type through which you obtain right of ownership of the object after payment of the final instalment. Basically you repay the object in full during the term. Insurance is not included in the monthly amount and we will invoice maintenance to you separately. This lease type is reflected in your balance sheet and, additionally, you will have to depreciate the machine. This means that you bear the economic risk.